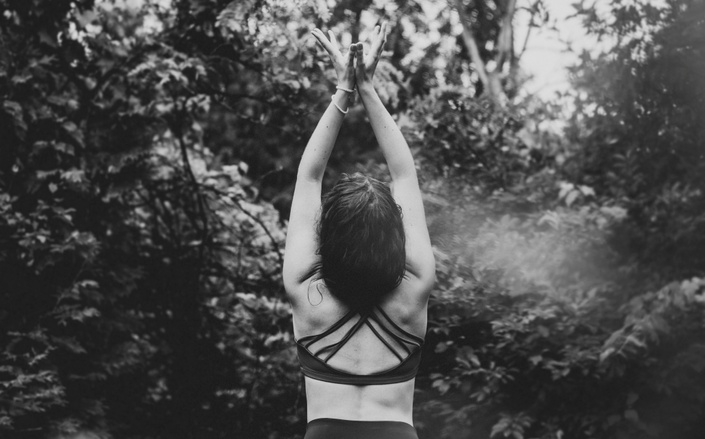 The Art of Abundance
An interactive 31-day challenge to cultivate an abundance mindset
WHAT IT IS
The Art of Allowing is a 31-day program for anyone who wants more abundance in their lives.
Abundance of wealth, health, joy and love!
Clear blocks and heal your relationship with money. Make room for more positivity and joy in your life. Learn to care for yourself on all levels.
Move away from hustling and step into allowing.


This is ideal for those of you who want to make some radical shifts and manifest big time.
Commit to a daily practice for 31 days so we can shed our resistance between where we are and where we want to be and amplify our creative potential to get there.
These are powerful practices and they are only made more potent when we do them together.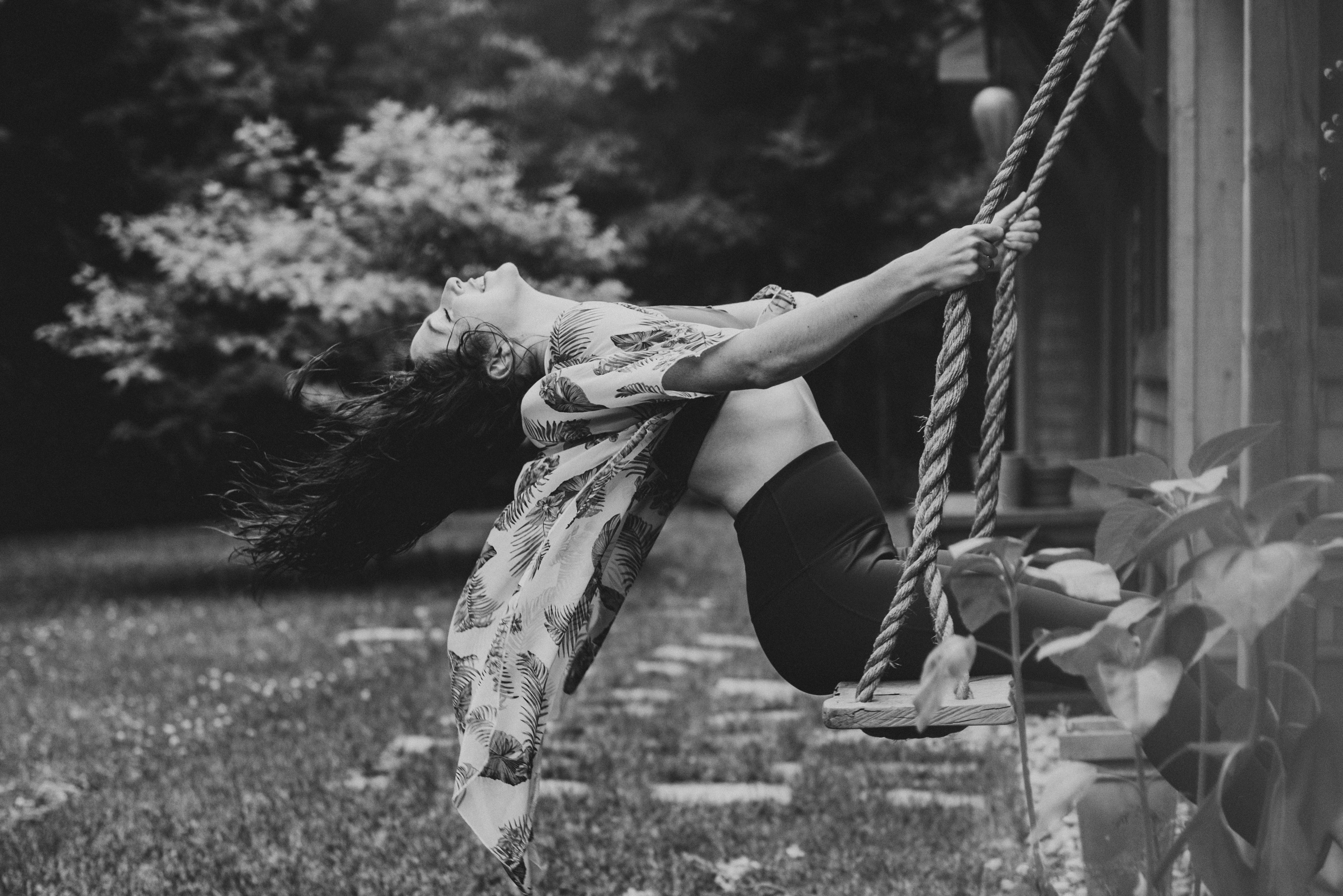 HOW IT WORKS
Every week we'll focus on a new theme that builds on the last one to help you bring your intentions and desires from the abstract to the tangible, from the mental to the physical.
I'll introduce you to my favorite practices for true transformation and manifestation, practices I've personally been doing for years but have rarely shared with others.
Every day you'll have to do a short morning practice (sadhana) and every week we will build on it by adding a new component to make it even more potent.

We'll be aligning our weekly practices with the lunar cycles as a way to attune ourselves to the natural rhythms of nature and get back in sync with the flow of our lives.
In my experience, manifesting and reaching goals only happens when I'm in that flow.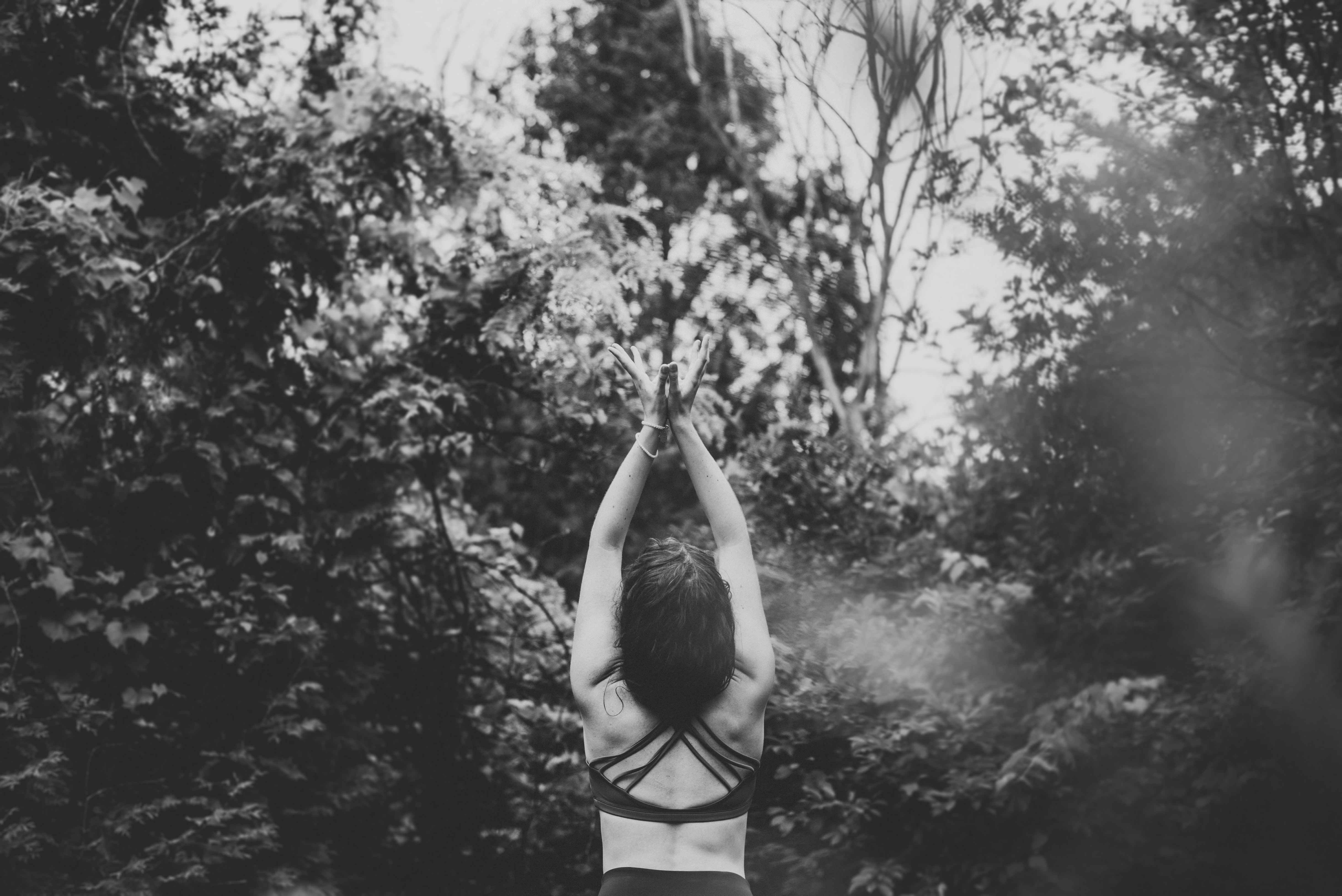 WHAT YOU'LL RECEIVE
Template for a 31-day morning abundance ritual

Weekly orientation videos (x4)
Audio affirmation meditations (x4)
Yoga classes (x2)
Pranayama exercises (x2)
Journaling exercises (x4)
Weekly challenges (x4)
Introduction to lunar phases, shadow work, the law of giving & receiving and mirror work
Access to our members-only Facebook group
All content is pre-recorded and yours to keep forever so that you can make this work according to your schedule (and timezone!).
Course Curriculum
WELCOME
Available in days
days after you enroll
WEEK 1: New Moon - Set Your Intention (Oct 16-Oct 22)
Available in days
days after you enroll
WEEK 2: Waxing Moon - Uncover Your Shadow (Oct 23-30)
Available in days
days after you enroll